Join the Project Pros network
If you are truly passionate about delivering the best possible results for your customers, we'd love to hear from you.
Why should I join Project Pros?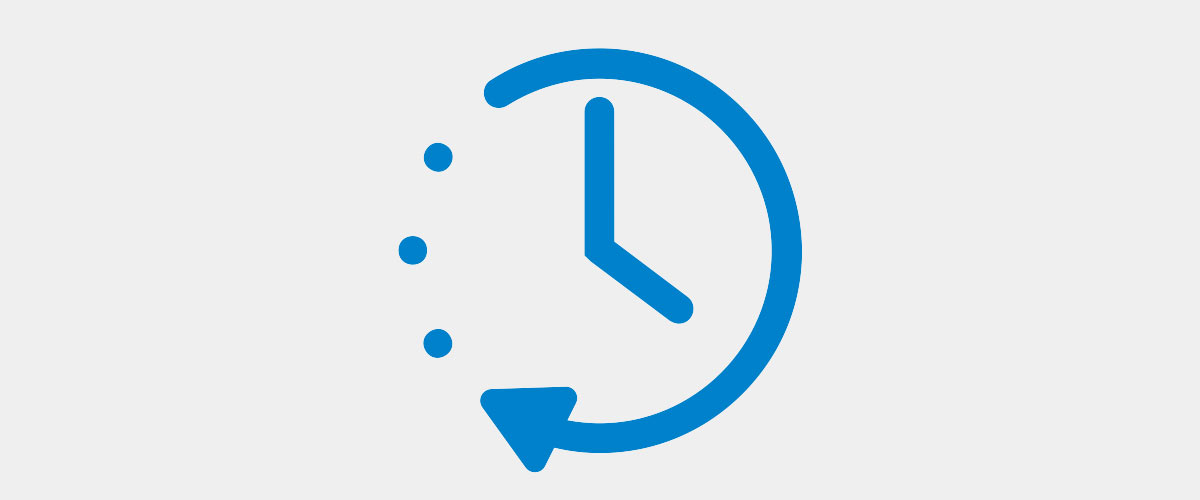 Some of our assignments don't require a full time Project Manager, if a more flexible model is what you are looking for this might be your solution.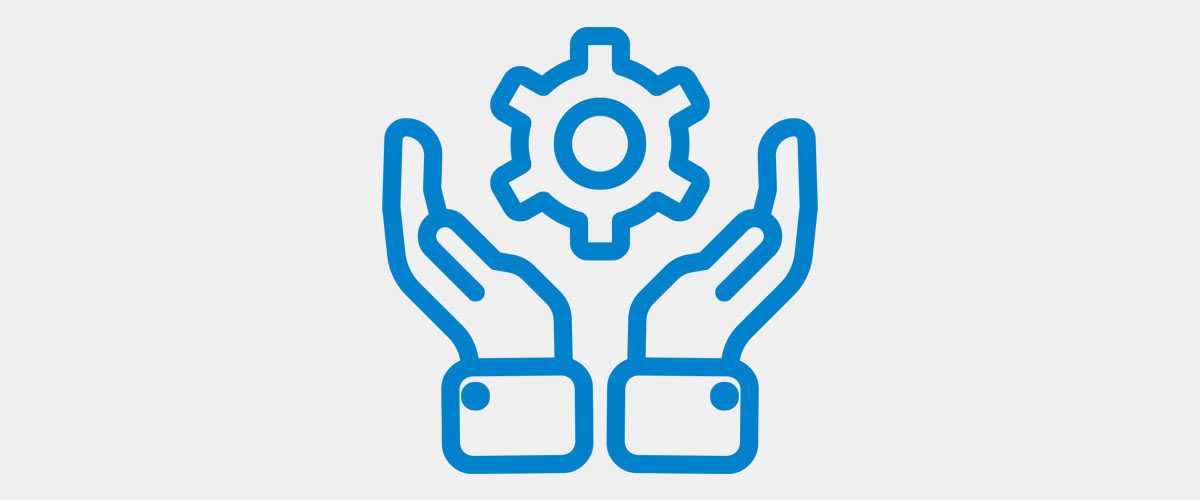 Access to our knowledge base and other consultants to assist you during assignments. You're never left on your own.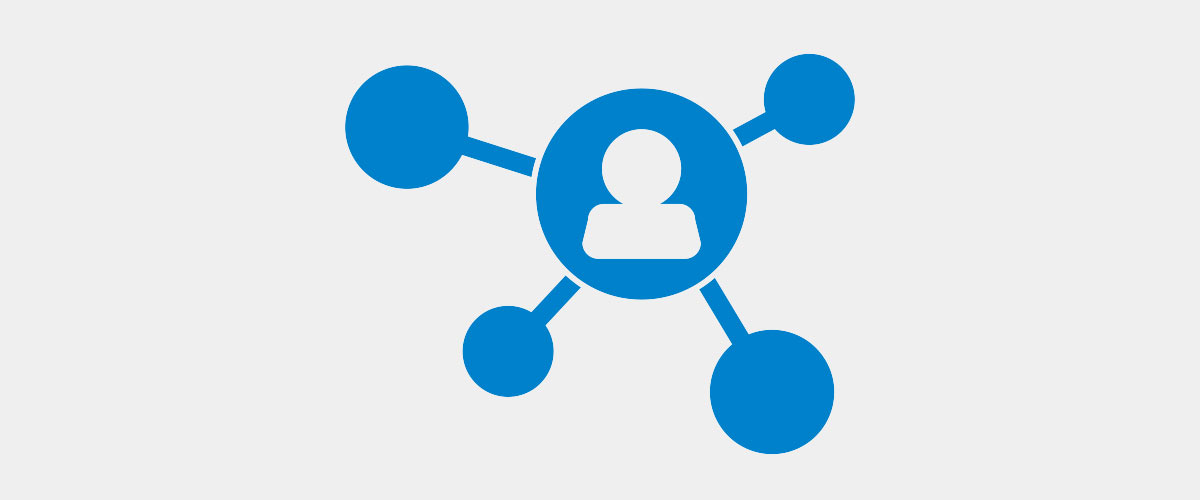 Be part of a fast-growing community of talented project specialists, and enjoy the associated networking benefits.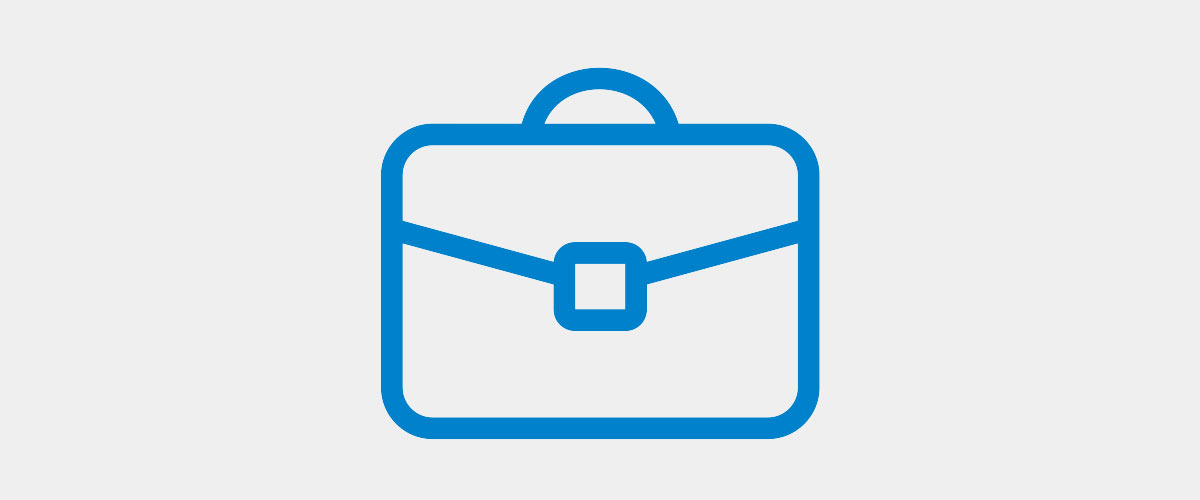 As a Project Pro you can work on a wide variety of different clients and verticals, allowing you to gain valuable experience and strengthen your portfolio.
Music to your ears?
If you like the sound of our approach, giving you access to the best PM roles with the flexibility you need, drop us a line.